Tortoreto Lido for natural beauties, climatic conditions and reception facilities continues to confirm quality tourism, since 1998 it has continuously obtained the "Blue Flag". It is the ideal place to spend unforgettable carefree holidays for both adults and our little Guests. The four kilometers of wide beach of fine golden sand make Tortoreto Lido one of the most beautiful places on the Abruzzo Coast.
Its promenade offers a very long promenade dotted with palm trees, pines and oleanders. Furthermore, under the blue sky, you can spend wonderful days in the "Onda Blu" water park, 120.000 square meters of fun. Tortoreto Alto, a medieval historic center full of sacred buildings, very popular for its pizzerias, pubs, characteristic restaurants where you can taste the ancient flavors of Abruzzo cuisine, is interesting to visit.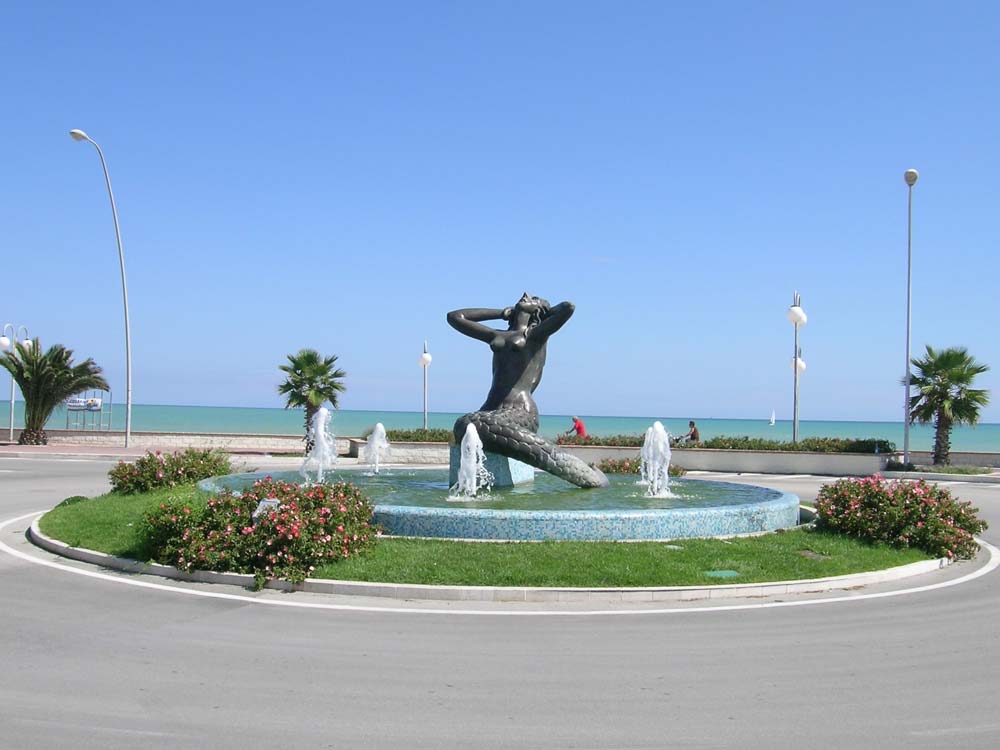 Richiedi un preventivo per la tua Vacanza!
Saremo lieti di proporti la migliore offerta per le tue esigenze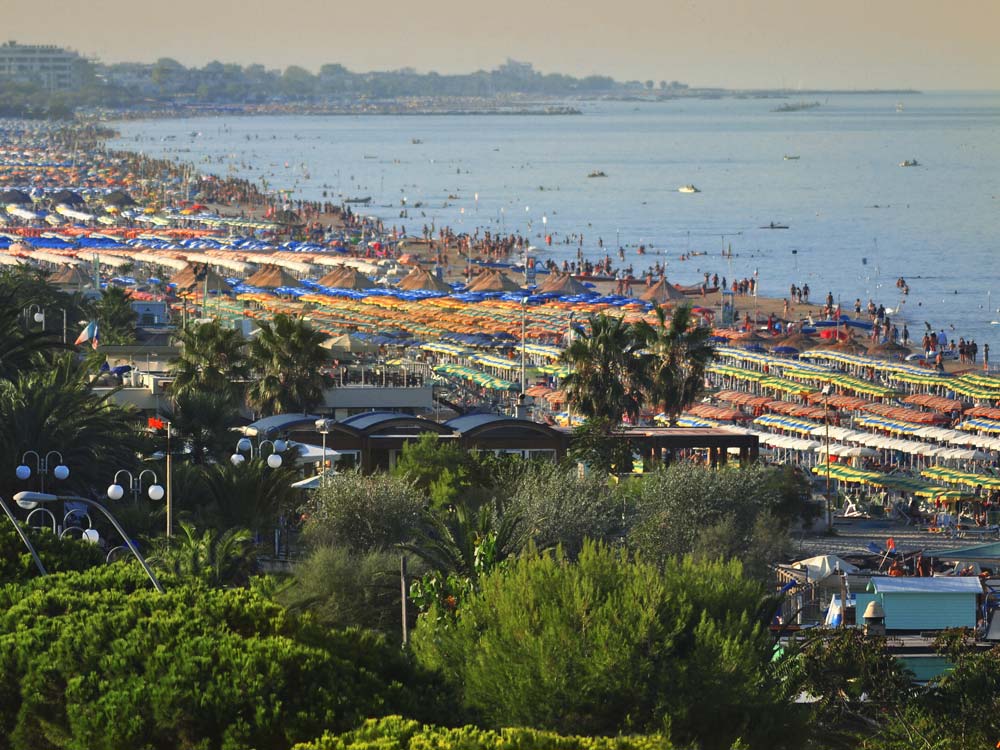 Staying in Tortoreto Alto one cannot fail to admire the view from the viewpoint of the terrace of the "Fortezza". Located on the eastern side of the town, it covers the entire territory that goes from the Tronto river to the Tordino river.
Tortoreto Alto just 5 km by road from Tortoreto Lido is the ancient and historical town of Tortoreto, born in Roman times and flourished in the Middle Ages. The country offers breathtaking beauties and a visit at sunrise and sunset is recommended. Coming from the sea, go up the ring road and you can park at the foot of the town. Passing under the clock tower you can admire the arches of ancient fortifications, the arches create a unique and evocative panomaric game: stop at the center of the arches, you will observe that on the right and left the arches frame the western landscape of the Abruzzo mountain and east to the blue sea of the Adriatic coast.
Lungomare Marconi 268/B
64011 Alba Adriatica (TE)