Tourist agency and Real Estate since 1981
Dear Guests, welcome to Alba Adriatica, we are pleased that you have chosen  Albamare Agency for your stay. Your holiday is our primary interest, therefore we will do our best to make it enjoyable. Our Staff will be happy to assist you for any information or need … do not hesitate to contact us.
For quality and competence we have been, since 1981, an important Partner in this Region that you can rely on when You need to rent or buy houses and apartments. Also for the future we will be happy to continue to take care of Your holidays, organizing peaceful and carefree stays under the warm sun of our beaches.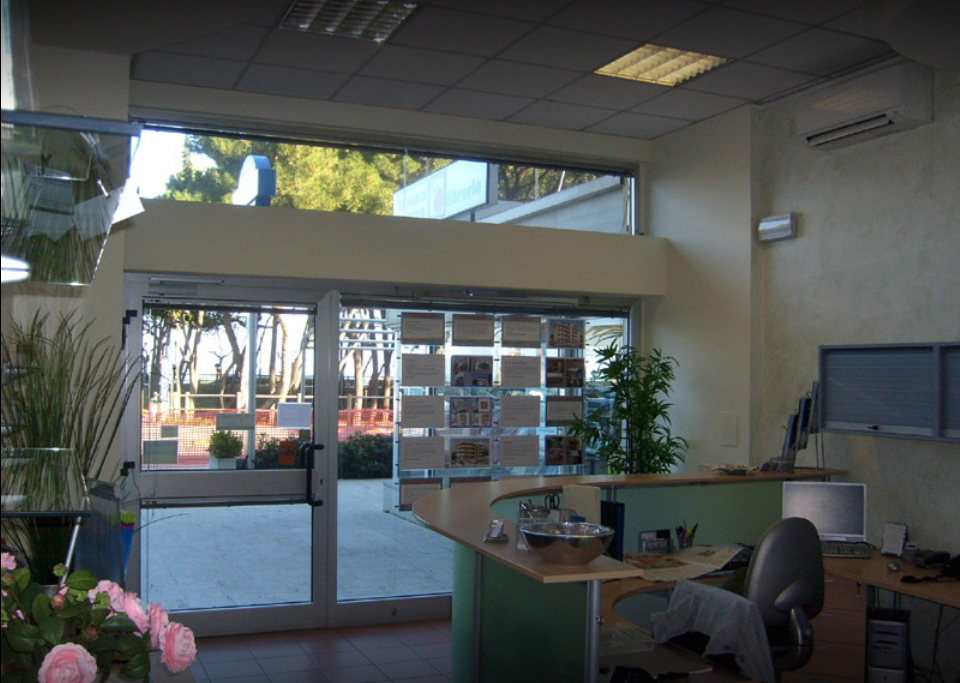 Request a quote for Your holiday!
We will be happy to offer You the best offer for your needs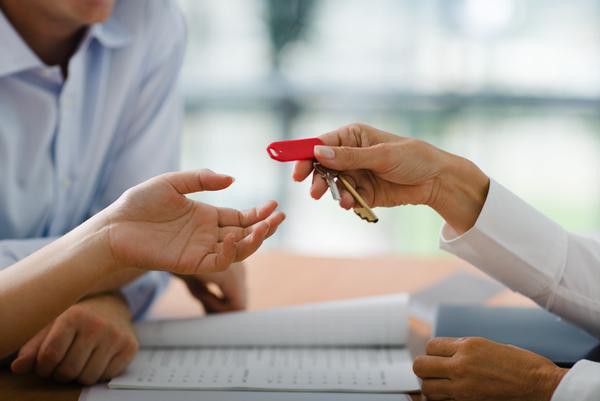 For the sale or purchase of your property!
Albamare Real Estate Tourist Agency
The quality and expertise you need
Residence for your Vacation
Just 100 meters from the sea, with all the comforts for your family!
We care about our Customers, we always try to find the best solution for their needs!
Lungomare Marconi 268/B
64011 Alba Adriatica (TE)